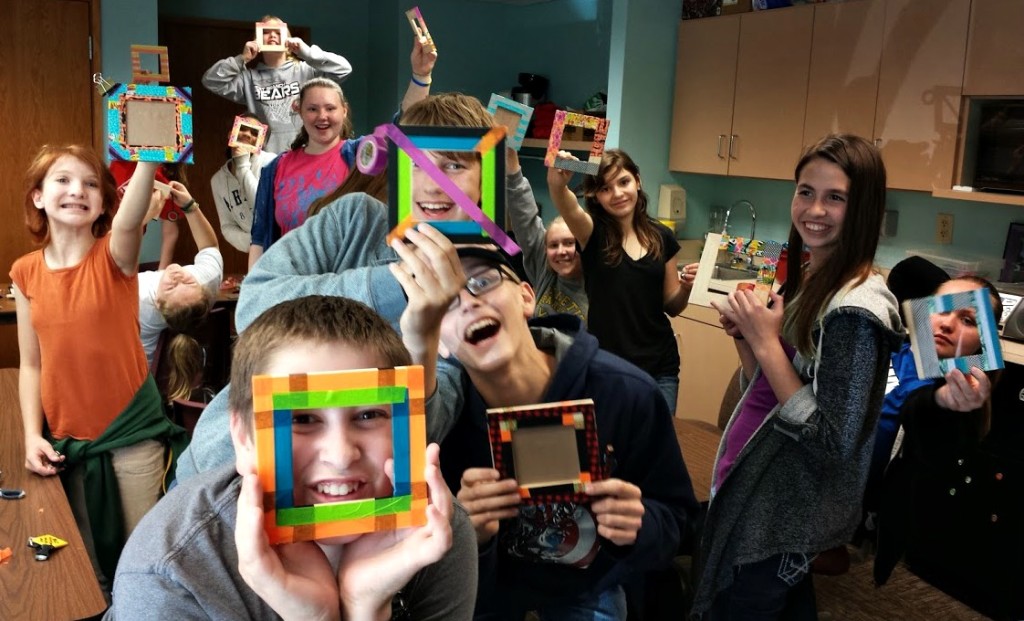 WBPL Teens have some of the most fun programs we host. There aren't as many as younger children's programs, but there is a lot more to each program!
---
Events
See our Calendar for an up to date schedule of events.
After School
Throughout the school year, teen programs will be held on 2nd Tuesday of the month, right after school.
Game Tournaments
The library's no stranger to gaming.  When there's a school break, there's a good possibility of an upcoming game event, so make sure to check the calendar for gaming tournaments regularly!
The library runs its own Minecraft server that you can join at home at minecraft.wbpl.org, but it's even better when you can be in the same room as everyone else.  We have building contests and competitions and afterwards people stick around to just create or kill some creepers.
---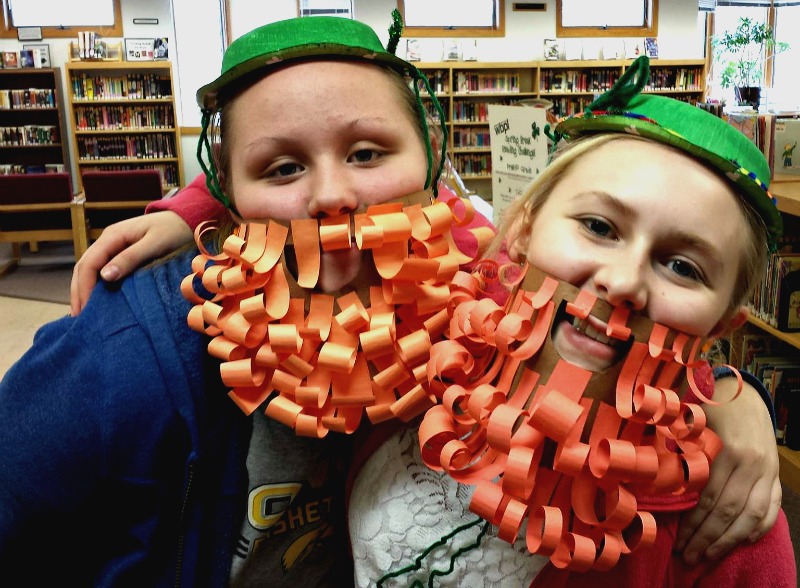 Summer Programs
The teens have their own set of summer programs different from the younger kids and adults.  Teen summer events are held every Wednesday during June and July and for those entering 6th grade and above.  Each one has its own special topic and activity!
It takes a little more work for teens to earn prizes, but the prizes are definitely bigger and better than the little kid prizes.
---
Silver Cord Hours
The library welcomes High School aged students to assist staff with programs or with general library tasks to earn Silver Cord Hours. Volunteer times are scheduled in advance by contacting the library at 319-643-2633.
If you have any questions about volunteering at the library or anything regarding WBPL Teens, please contact Youth Services Librarian, Becky Knoche.
---
Homework Help
The West Branch Public Library is happy to announce HelpNow from Brainfuse, a service to help us all learn easier this school year.
Brainfuse HelpNow is an all-in-one suite of tutoring services designed for a wide range of academic needs whether it's tackling a tough homework problem, mastering a particular topic, or writing a paper. HelpNow services include expert academic tutoring and self-study tools to empower users to study at their own pace or collaborate with peers and teachers. Students access live, on-demand academic help and state-aligned skills building lessons from expert tutors. With HelpNow, tutors and students communicate in real time in our online classroom by typing, drawing, and marking-up lessons and web content. Plus, students can use a secure file sharing feature in the writing lab to submit writing assignments to writing tutors any time of the day. The Brainfuse full-service test center offers practice tests for all levels in math, reading, and writing as well as college preparatory tests.
To access HelpNow, visit: wbpl.org/HelpNow. HelpNow includes:
Live Tutoring: Students submit a question in our online classroom and receive live, one-on-one assistance from a Brainfuse tutor.
Writing Lab: Our writing tutors help students become better writers by providing constructive feedback, and assistance usually within 24 hours of receiving a student's submission.
SkillSurfer: Our skills building service helps students master a concept or skill through state aligned online lessons with a live tutor. HelpNow Skills Building has been designed for a variety of age groups and academic needs.
Send Question: Students submit questions via our online form and a tutor will respond usually within 24 hours to the student's question.
Language Lab: Students receive live online help with their Spanish language homework from our fluent Spanish-speaking tutors.